All Product's Patented or Patent Pending
Patented portable blender
Attaches directly to Hot Kup or Hot Bottle-grind coffee beans, crush ice or blend healthy smoothies, shakes, even cocktails!! Integral rechargeable battery and waterproof design ensure multiple blends, anywhere.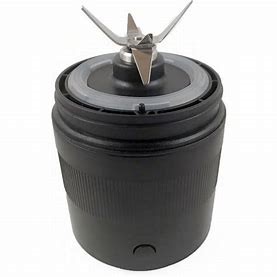 Hypochlorous Acid is Natures Solution for healing and disinfection. All mammals produce HOCl naturally. Anvira Systems machines allow almost free, child/pet safe, non toxic, eco friendly solutions for disinfecting household surfaces and even FOOD!!!  Wound/skin/hair treatment naturally and safely. HOCi is not new but the Pandemic brought increased focus on this amazing solution to disinfecting and healing. Sounds too good to be true but FDA, EPA. DoA all have certified and approved use for hospitals, food processing, household cleaning. Safe enough to drink, HOCi reverts to salt water-no nasty by products. Make on site and use as needed.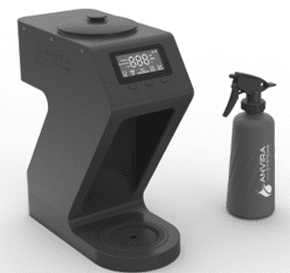 Produce HOCI by electrolyzing salt and water
LIGHT SYSTEM
Totally Flexible System provides multiple head options that are all interchangeable, multiple battery configurations including up to 12 battery packs for one head. Remote Control, Cable Connection and a wide range of mounting options create the most versatile lighting solution on the market. Waterproof to 300', this rugged light can be usen in any environment.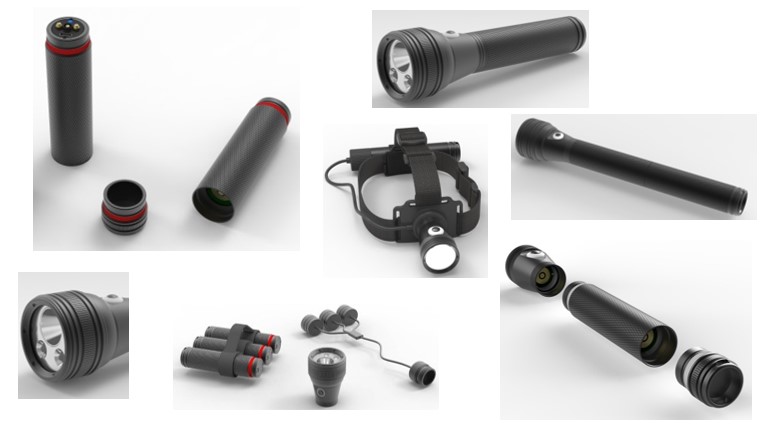 These ideas are revolutionary and allow new, unparalled options. Review with care and stay tuned for more to come!!!