All Product's Patent Pending
Electric vehicles, from Skateboards to Airplanes, are changing human transport and recreation. Stay tuned for a full family of electric vehicles featuring an amazing range of capability and functionality. First up:
Tough and rugged, this trike can go off road, on road or right into the water without missing a beat, Separate propulsion systems for land and water. Removable, rechargeable batteries power both systems separately or at the same time for varied water conditions.

Produce HOCI by electrolyzing salt and water
Hypochlorous Acid is Natures Solution for healing and disinfection. All mammals produce HOCl naturally. Anvira Systems machines allow almost free, child/pet safe, non toxic, eco friendly solutions for disinfecting household surfaces and even FOOD!!!  Wound/skin/hair treatment naturally and safely
LIGHT SYSTEM
Totally Flexible System provides multiple head options that are all interchangeable, multiple battery configurations including up to 12 battery packs for one head. Remote Control, Cable Connection and a wide range of mounting options create the most versatile lighting solution on the market.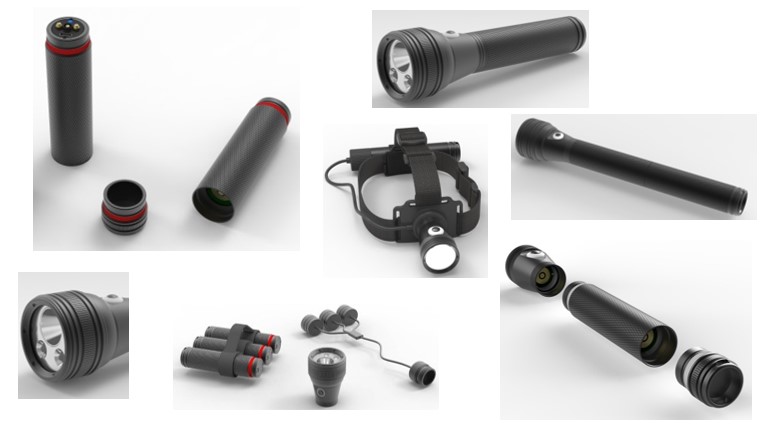 New Electric Food Warming Solutions
International Innovations Patented and Patent Pending Thermo-Electric tech is producing new and unique breakthroughs for Food Service.

1) Electric Buffet Warmer-AC or Battery keep buffet food warm and safely above the pathogen breeding temperatures
2) TempGo Food Transport Heater allows Food Deliveries to satay hot and, once again, above pathogen breeding temperatures
3) Hot Bento Express and more in the works

These ideas are revolutionary and allow new, unparalled options. Review with care and stay tuned for more to come!!!