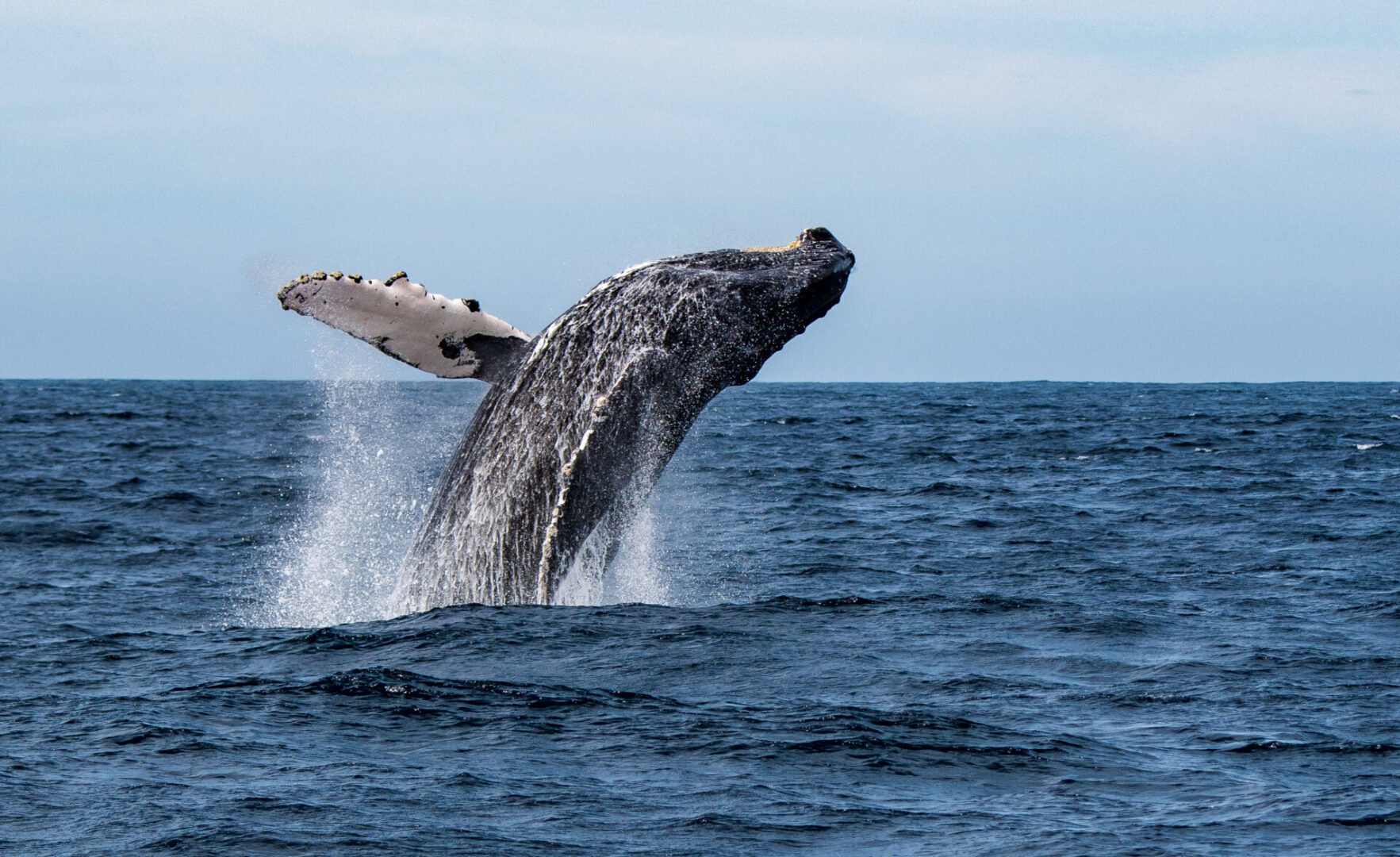 Established in 1995, International Innovations has a proud history of developing unique items with an emphasis on optics, sporting goods, food and drink. The head office location in Honolulu provides many operating advantages.
From deep blue oceans to snow-covered mountains, Hawaii has 10 of the world's 14 climatic zones, including the wettest spot on earth. This natural testing laboratory allows real life trials during the development process.
Time Efficient Manufacturing
International Innovations  production management office is located in Shenzhen, home to a broad infrastructure of cooperating factories. A single product typically includes parts from multiple vendors, adding to the ever present challenges of manufacturing. The ability to have all factory participants at the same table saves time and helps ensure quality results.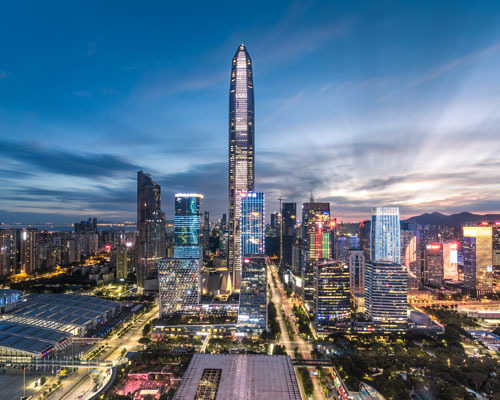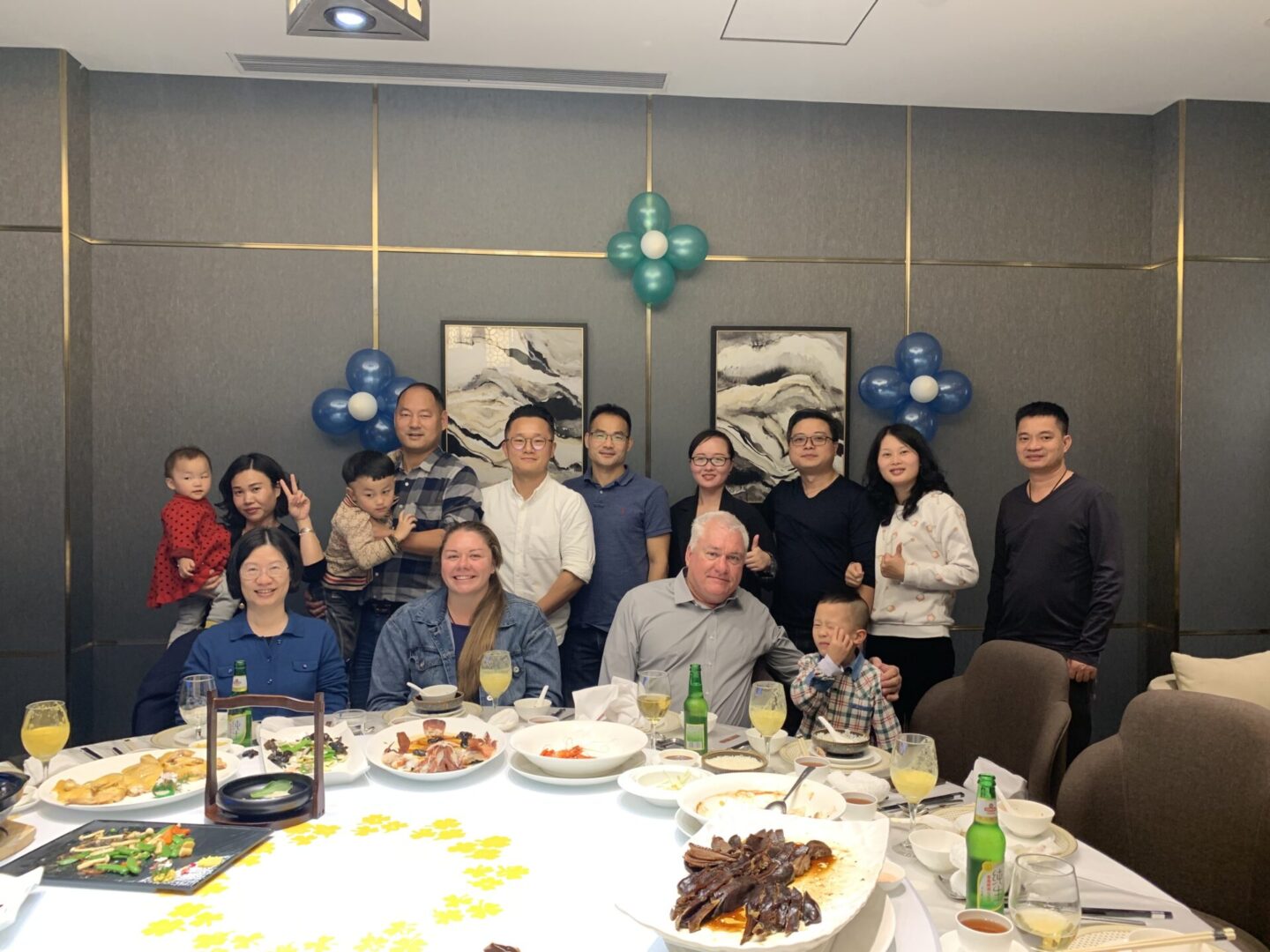 Experienced Industry Veterans
Long-term factory relations include small specialty factories and large, tier-1 public companies. The Shenzhen office is staffed with a well-experienced team of industry veterans who provide a variety of solutions.